Привет всем! Хочу сегодня показать пару портретов замечательного жизнерадостного ребенка выполненных одними из моих любимых инструментов.
Hey to all! Today I want to show a two portraits of a wonderful cheerful child made by one of my favorite tools.
Первоначально нужно было нарисовать один портрет, но в процессе я не удержался и сделал два:).
Initially it was necessary to draw one portrait, but in the process I could not resist and did two :).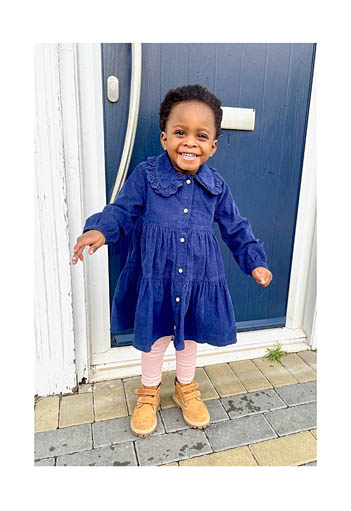 Предварительные эскизы были набросаны Pilot Justus (первой редакции) с чернилами Pelikan 4001 Blue-black – мне нравятся эти чернила потому что они хорошо себя ведут даже на не очень хорошей бумаге. В тонкой линии  они светлые, но почти как карандаш их можно затенить.
The preliminary sketches does by Pilot Justus (1st edition) with Pelikan 4001 Blue-black ink – I love this ink because it behaves well even on not very good paper. And have thin line as light, but almost like a pencil they can be shaded to most dark.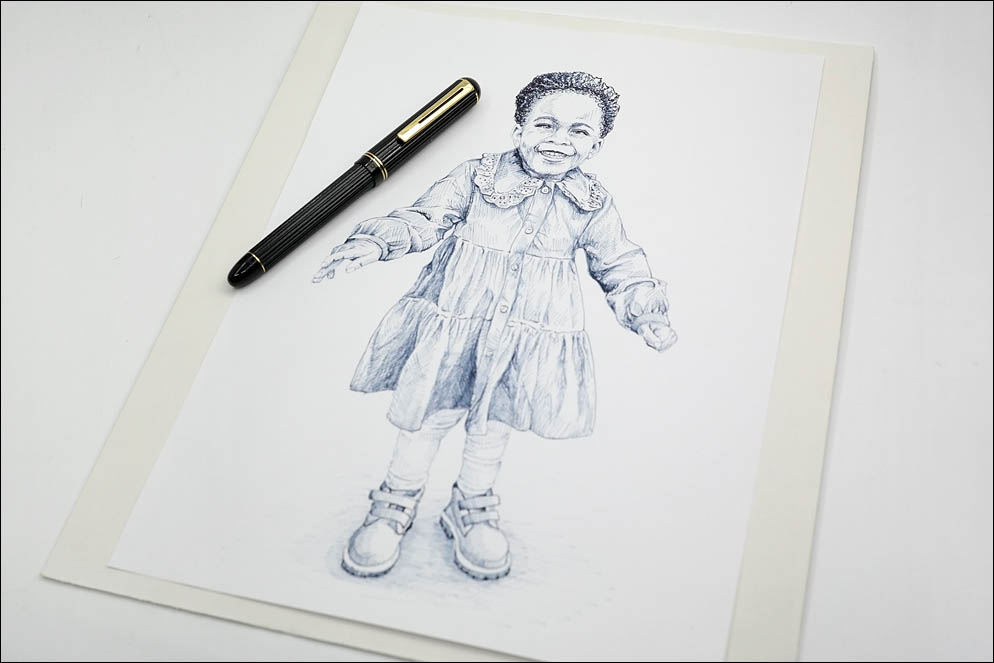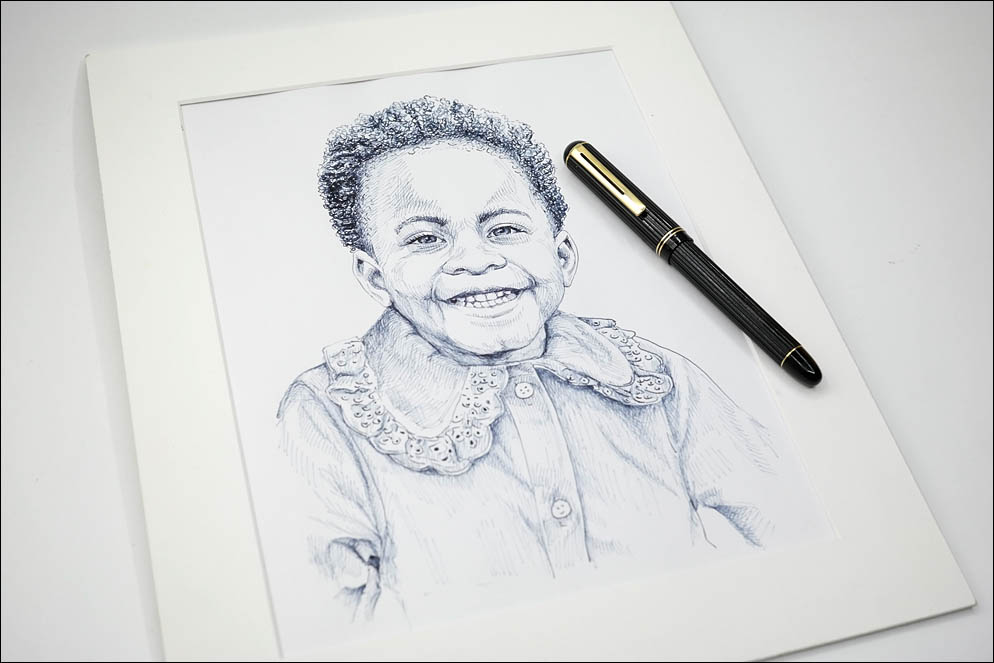 Финальные рисунки, с учетом некоторых ошибок и исправлений, я уже сделал на без кислотной бумаге Canson Montval своими любимыми Platinum Carbon Black. Возможно на фотографиях штрихи выглядят блеклыми и светлыми, но это особенность этих чернил, они сильно отражают рассеянный свет(при сьемке на фотокамеру), при естественном взгляде глазами блеск их незаметен и они имеют натурально черный цвет:)
The final drawings, taking into account some mistakes and corrections, I have already made on the acid-free Canson Montval paper by my favorite Platinum Carbon Black. Perhaps in photographs the strokes look faded and light, but this is a feature of this ink, they strongly reflect from ambient light (when shooting by camera), with a natural look through the eyes, their shine is invisible and they have a natural black color 🙂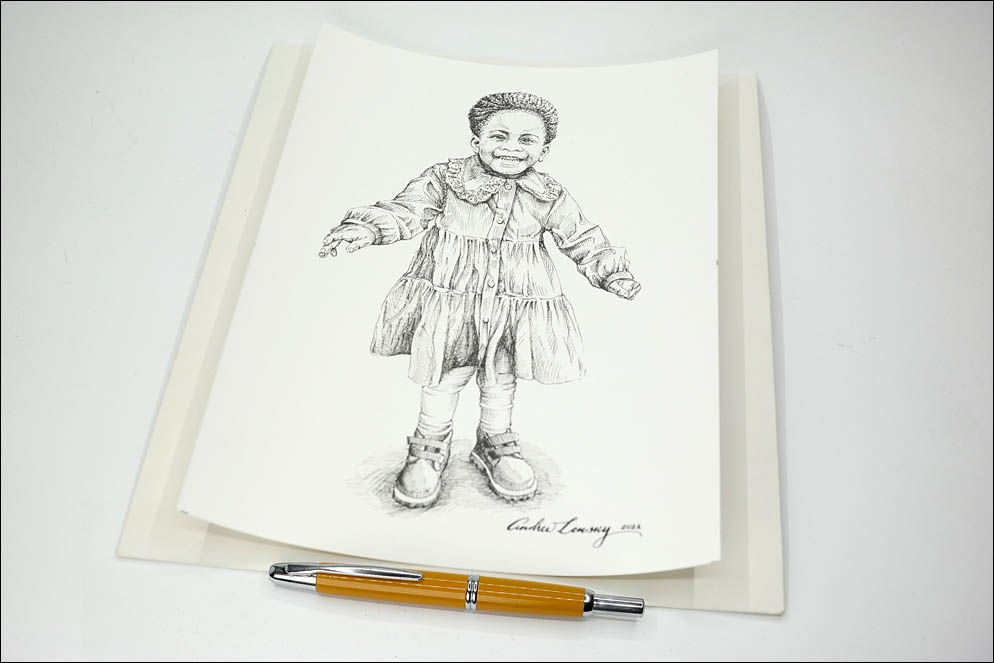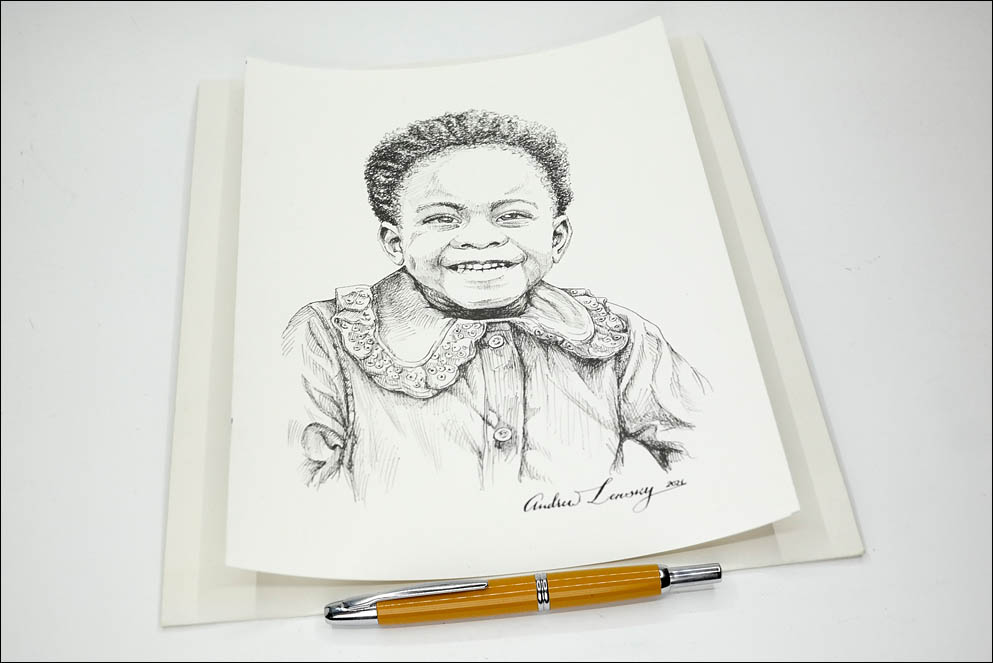 Final full size:
Final portrait:
That's all, people)
Have a good weekend!