Очередной год, очередной Хэлоуин и очередная семейная акция по веселой ручной работе:). Маленькая "веселая корона" на "крыше" главного персонажа сделана моим 6 летним помощником:). А бригада с  привидения на насестах плод творчества старшего с мамой:).
Another year, another Halloween and another family action for fun handwork :). The little "fun crown" on the "roof" of the main persona was made by my 6 year old assistant :). The little ghosts on the perches are the result of creativity of the elder son with mom :).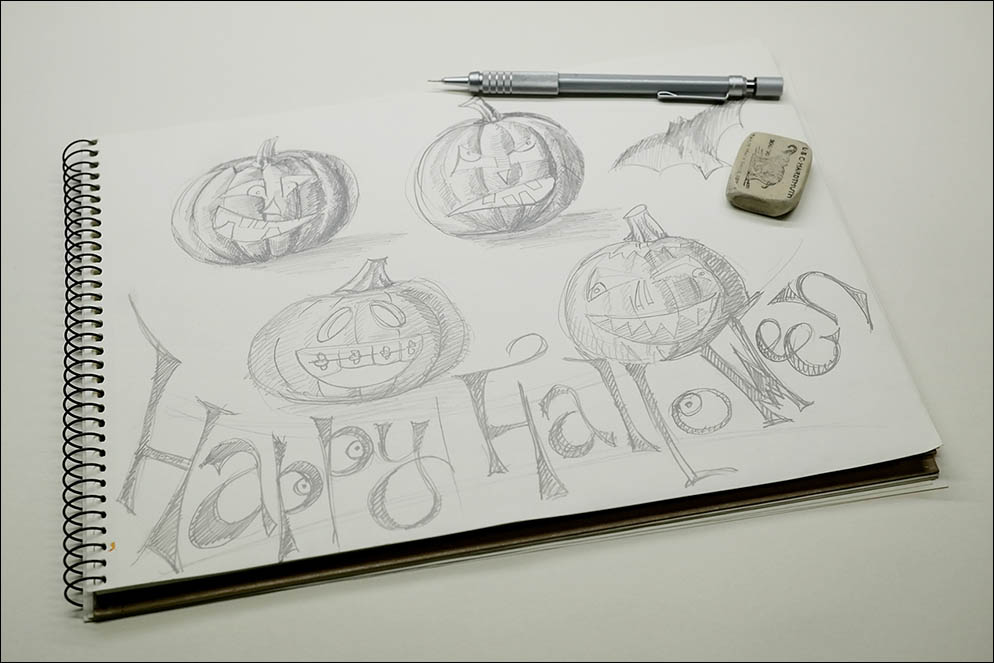 Предварительные эскизы для будущего главного героя:)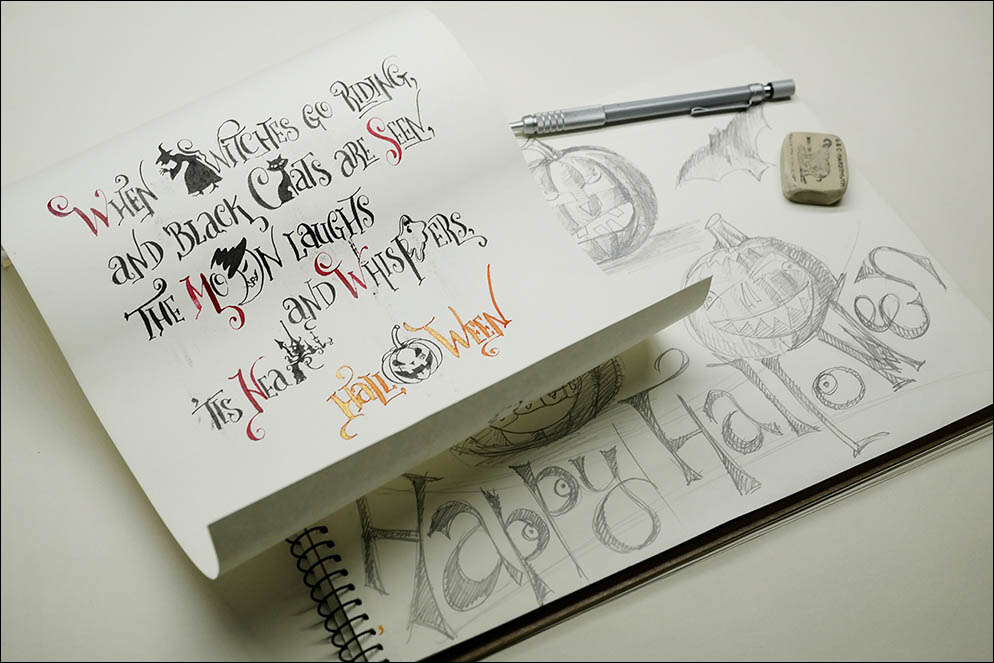 Famous Halloween quotes:
"When witches go riding and black cats are seen, the moon laughs and whispers, 'tis near Halloween"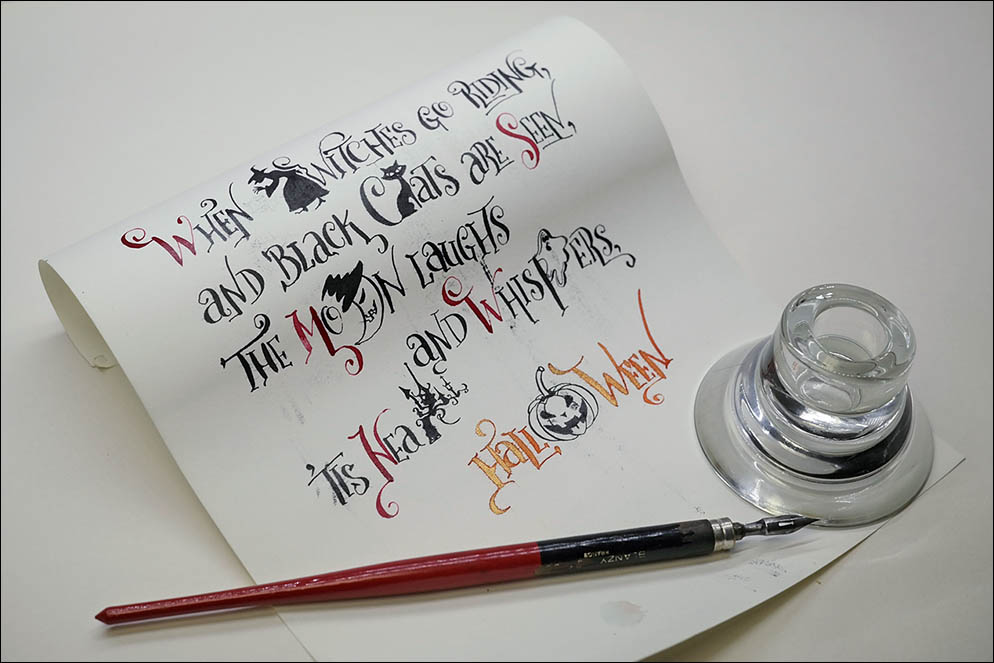 «Когда ведьмы летают на метлах,
когда повсюду видны черные кошки,
когда при луне слышен смех и шопот-т-т-т,
тс-с-с-с-с …
это пришел Хэлоуин»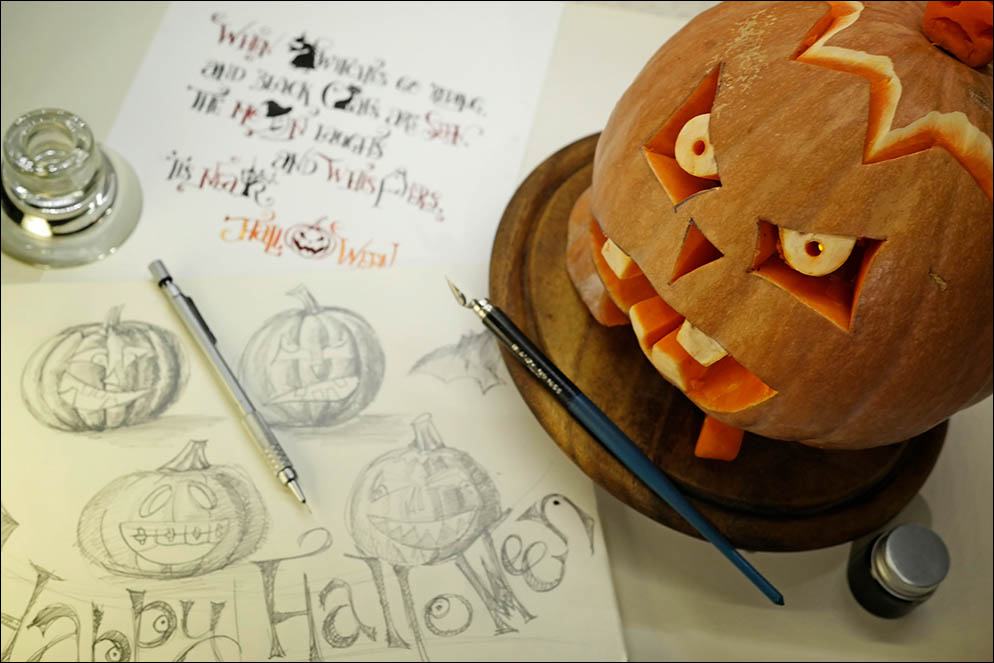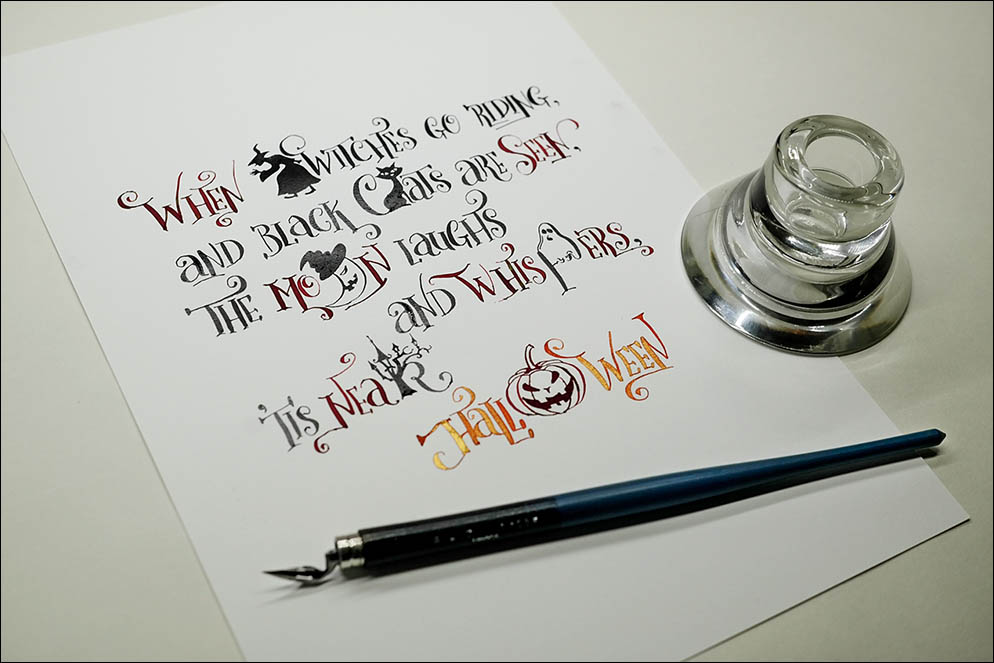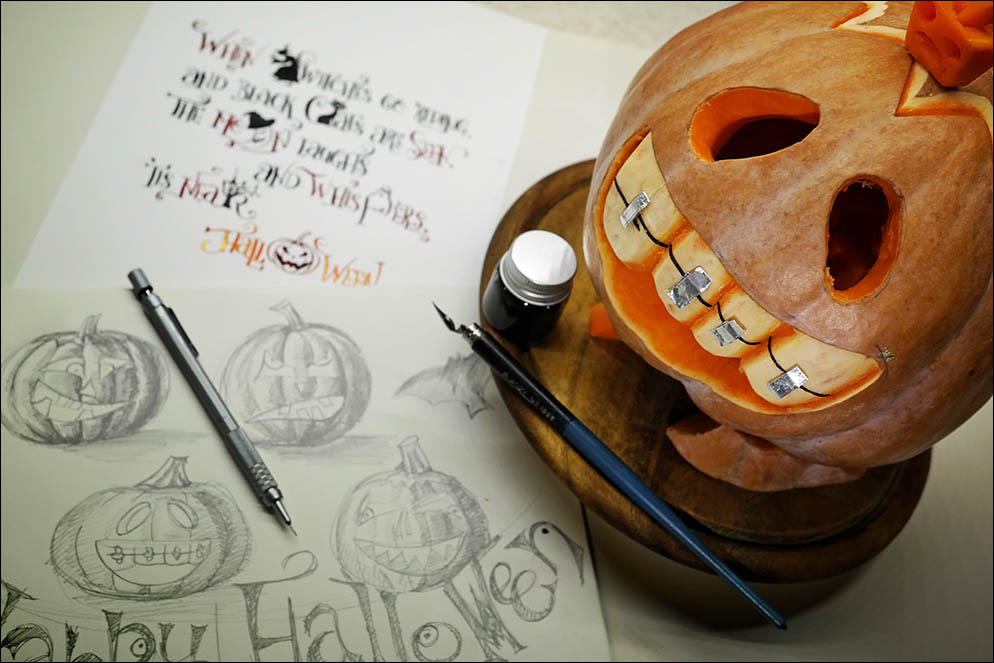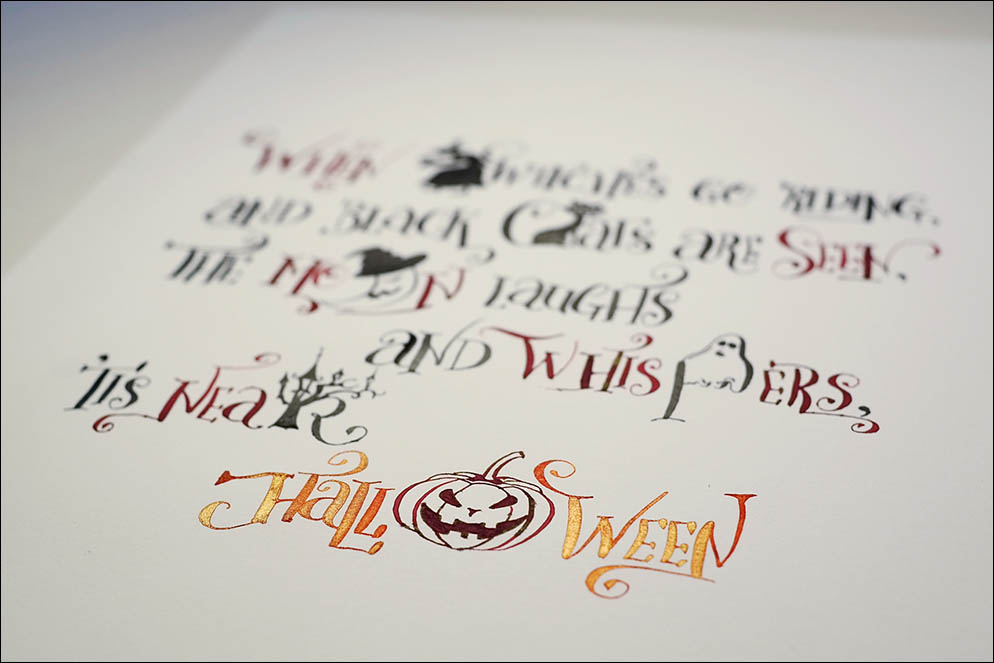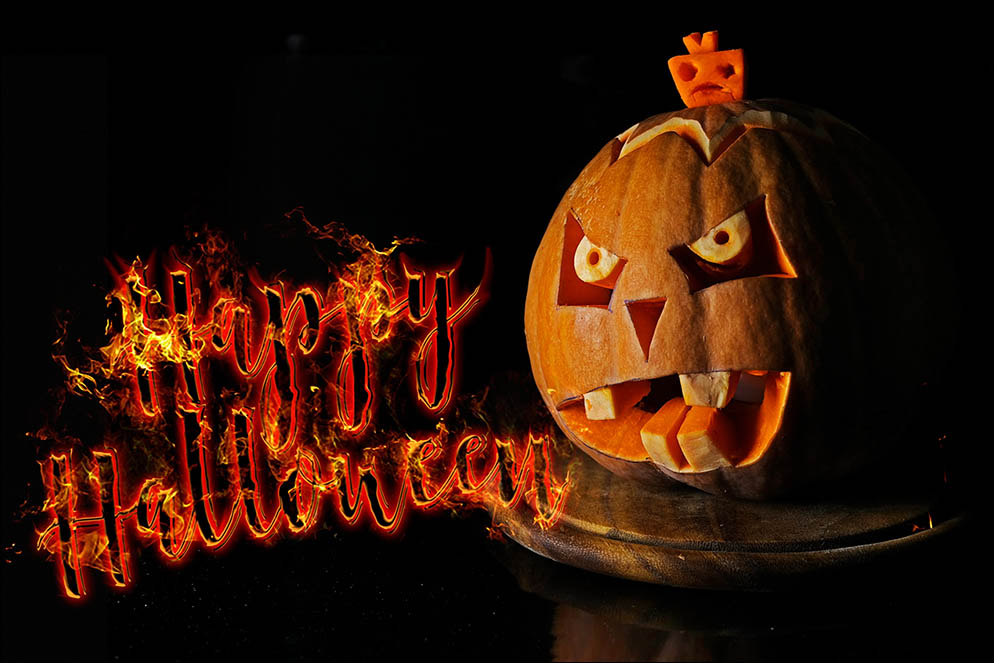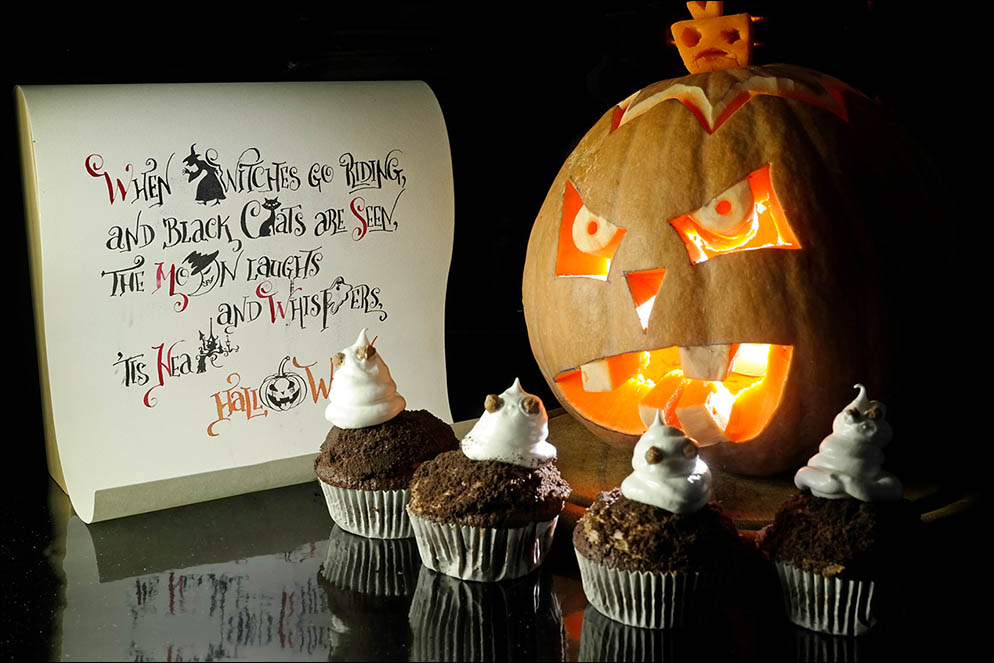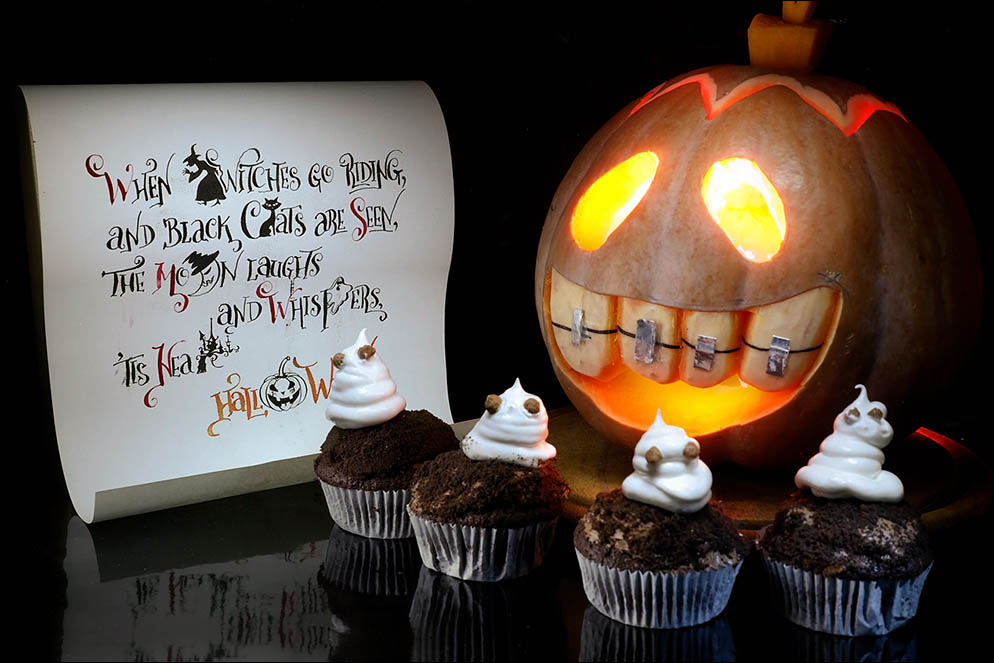 Веселого праздника! Happy holiday!